Options Trading Software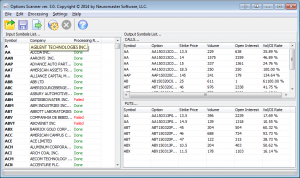 Find new trading opportunities by finding options with unusual options volume via end of day scanner.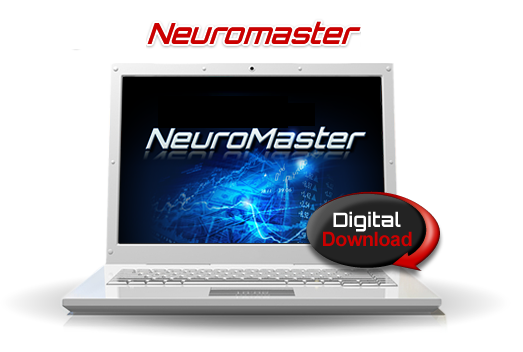 Stock Forecasting Software Tells You EXACTLY WHEN to BUY and WHEN to SELL, the Day BEFORE Major Stock and Index Trend Reversals…
This amazing new options trading software instantly tells you if an option is 'cheap' or 'expensive' by comparing it's current Implied Volatility to it's Historical Volatility for the same time period.
Stop 'guessing' about whether the option you're looking at is under or over-priced. Just key in your favorite stock symbol, click a few buttons, and within seconds your Volcone graph is calculated and created.